Crocs
Lindsay Sijmons =
A Dutch, 23 years young art director, columnist/blogger at metromode.nl, graphic designer at newspaper De Telegraaf, model and owner of her baby; pose-blog.com.

She was modelling for the Crocs internal Shoe collection Campaign.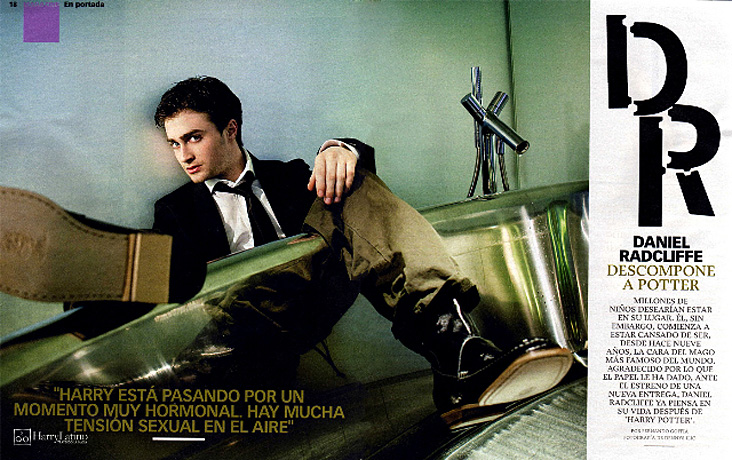 The merchant
A merchant is a businessperson who trades in commodities produced by others, in order to earn a profit. The status of the merchant has varied during different periods of history and amongst different societies. Merchants have often been the subject of works of art.
Model: Obscuro
Location: Amsterdam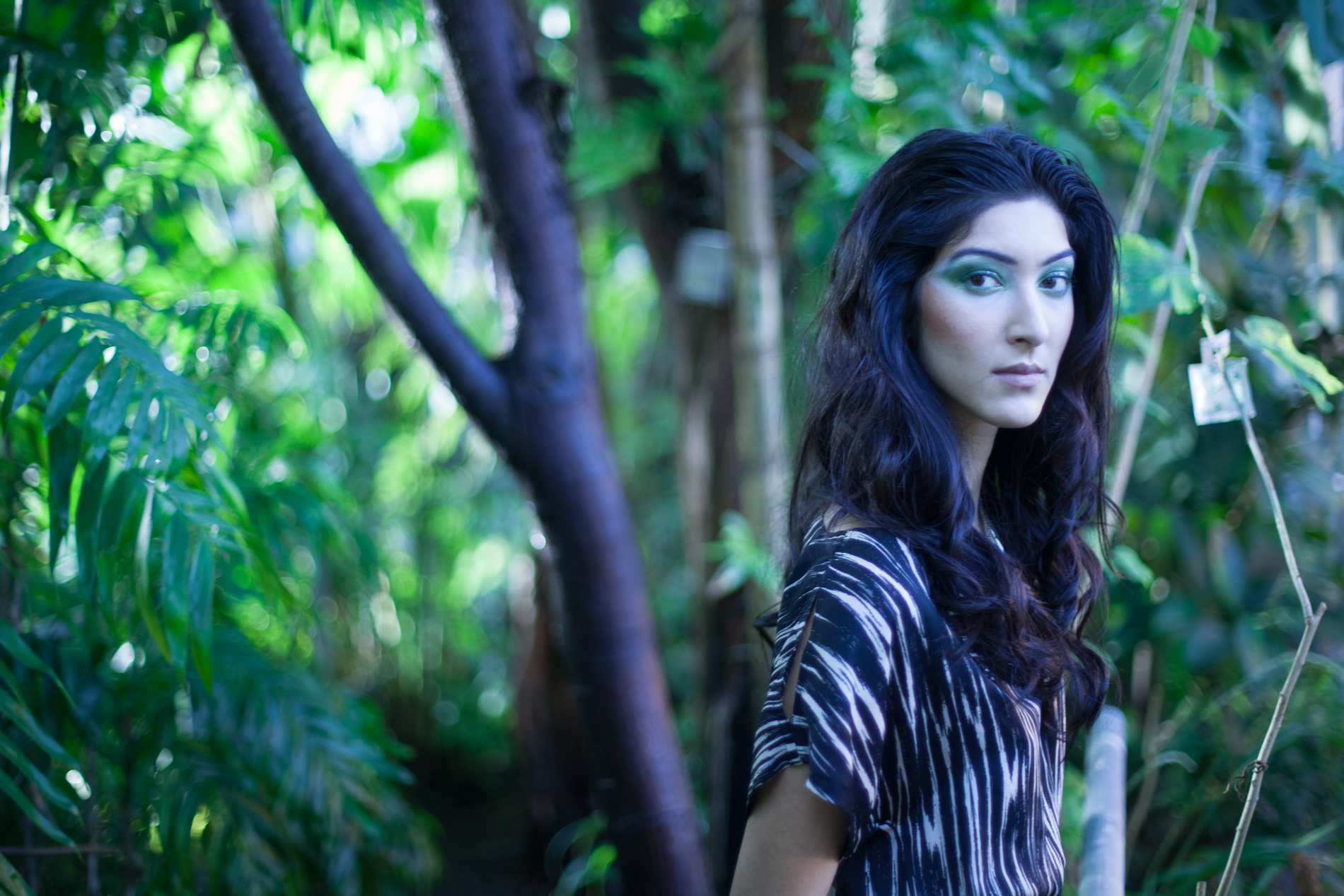 Upcoming
NYC
Get lost in the big apple. Get lost of time and space. Get lost through all you dreams. In a city where you could finally live your dreams. Nothing is too crazy, nothing too unachievable if you go for it. But only, if you really go for it.

You know you want it!
Celebs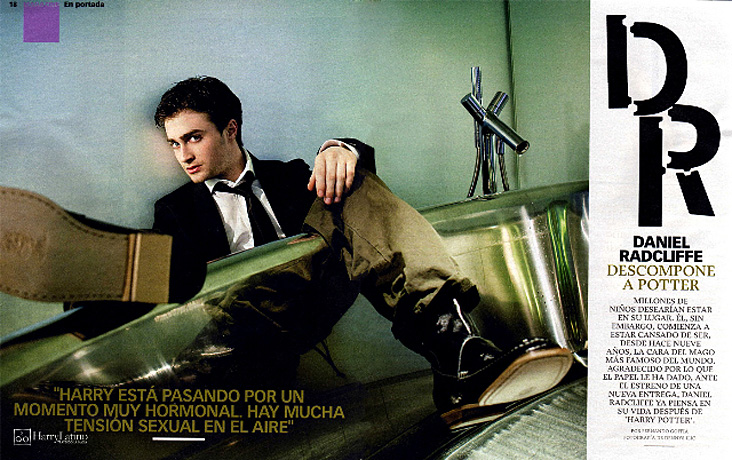 MMXIV
Pinetime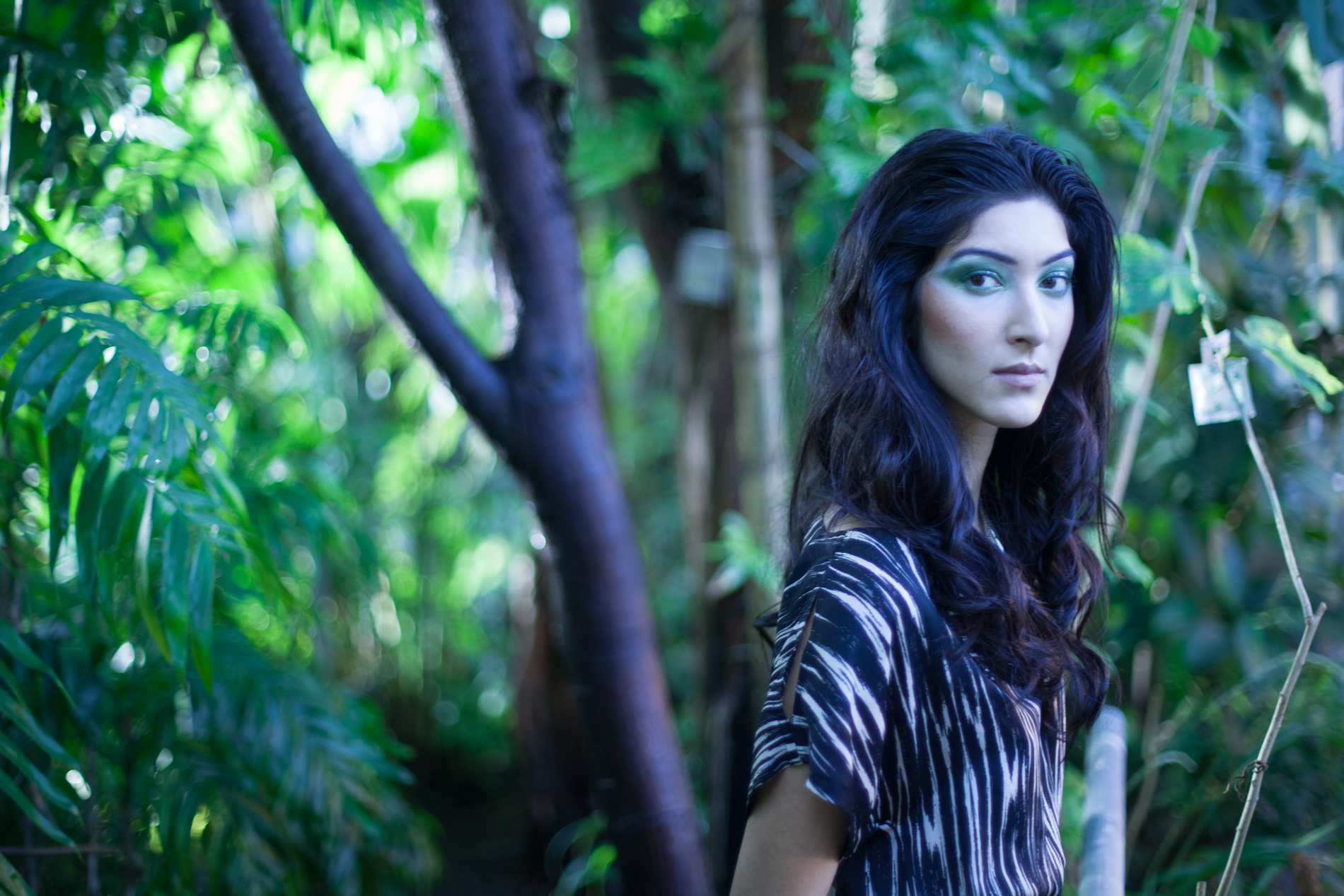 Series